About the Author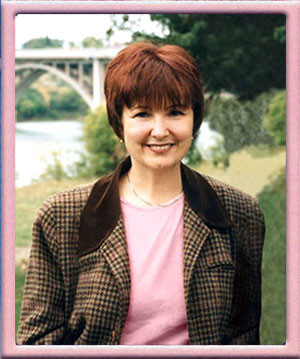 Francesca Iosca-Pagnin was born in the sunny south of Italy in the village of Pietrapertosa, Potenza. She now lives in Saskatoon, Saskatchewan, Canada with her husband Roberto and their two children Rob and Cristina.
Francesca holds a B.Ed degree from the University of Saskatchewan and was a teacher with the Saskatoon Catholic Board of Education.
She is an active volunteer in her community and continues to be a tireless advocate for breast cancer. It is Francesca's dream to fund a designated breast cancer initiative/research project with the proceeds from the sale of books and pins.